July News Update.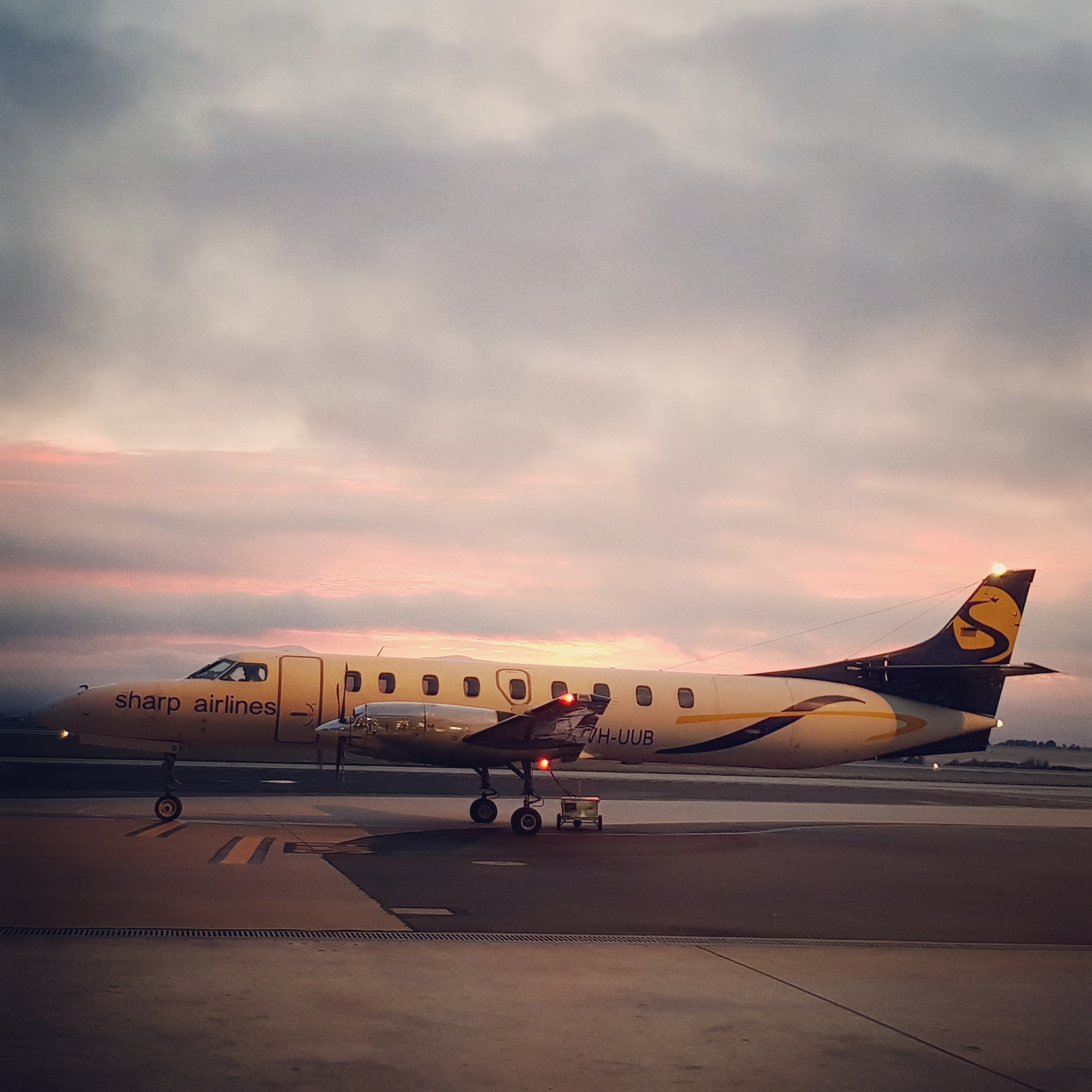 Sharp Airlines are pleased to advise they have appointed the S Group to provide strategic branding , marketing, digital and a range of other services to further consolidate Sharp Airlines position in the market place The S Group are located in Launceston Tasmania, with offices in Hobart and Melbourne.
July has been a busy month in Sharp Airlines with Australia Post renewing a contract for Sharp Airlines to carry the Australia Post Mail from Launceston to King Island The contract first commenced in 2012 and will expire in 2022 A spokesman for Sharp Airlines said the ten year contract was a testament to the dedication of task, performance,  safety and commitment to the King Island community.
Sharp Airlines has signed a two year contract to provide fly in and fly out services for a leading South Australian mining company providing daily services from Adelaide in a Metroliner aircraft Sharp Airlines is a significant provider of aviation solutions to the mining sector and this contract further consolidates its position as a leader in the 19 passenger seat market The Metro liner aircraft has an excellent record and reputation  for performance and reliability
Sharp Airlines has launched a new holiday package which allows for a weekend break at Portland, enjoying the adventures of Tuna Fishing, for more information click here. Sharp Airlines also has many types of holiday packages available to King and Flinders Island to choose from, with daily flights to both Island why not call our friendly reservations team on 1300 55 66 94 and speak to one of our travel consultants today!
Back to News Section